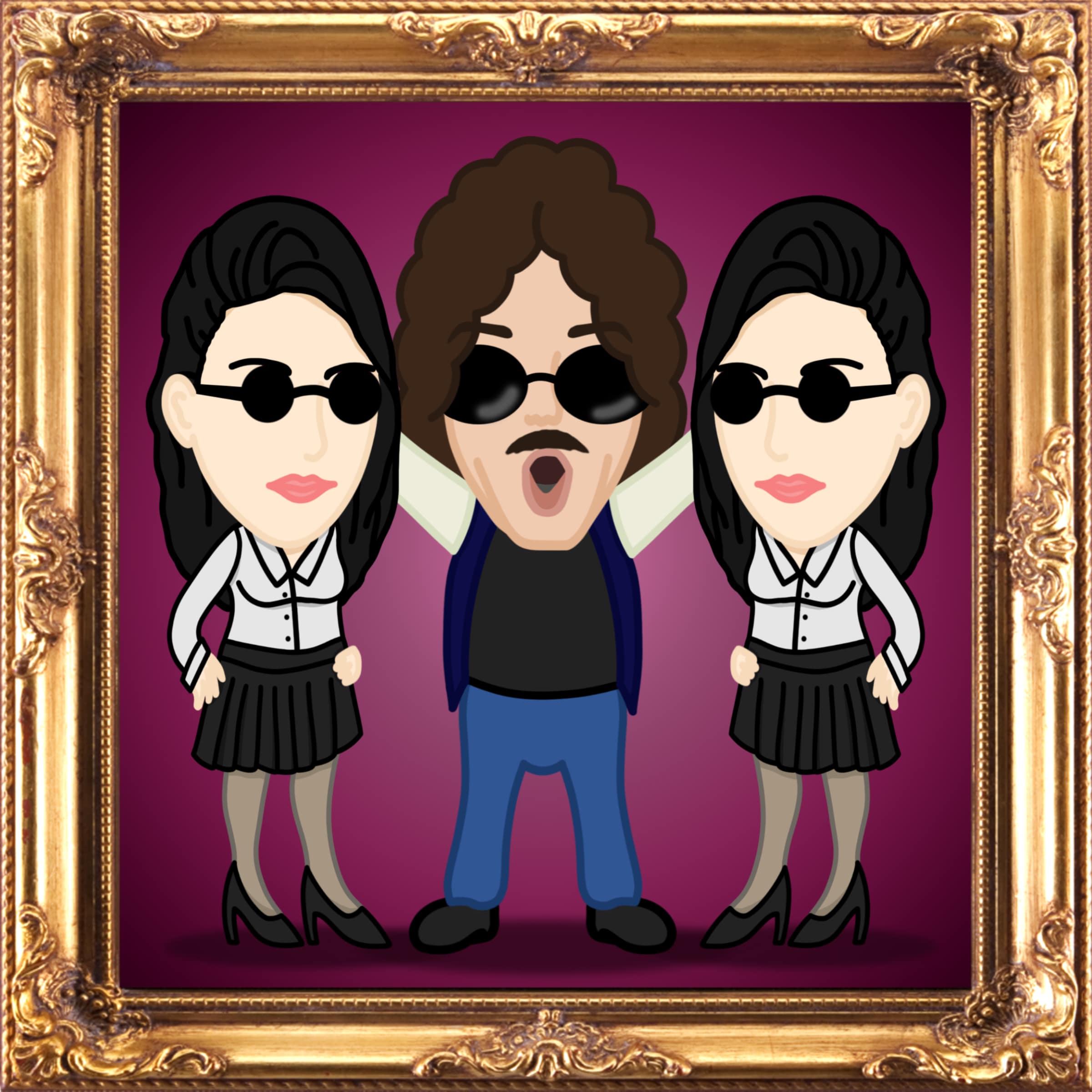 LA Lloyd & Fred get into the all kinds of shenanigans starting with Van Halen stories about Alex's birthday in Toledo and a fantastic story about how David Lee Roth has his own agenda when it comes to creating a memorable radio interview with the 3rd album Women and Children first and the song "Everybody wants some" at the WABX studios in Detroit.
Fred tells his U2 story when they first came to America and them playing a club in Austin with about 100 people and the best marketing idea ever from a band.
Christopher Cross dominates radio across the Country with "Sailing" and Fred's first assignment in Texas is an in-store autograph signing with Christopher where a local high school band is in the parking lot playing "Ride like the wind" and hurricane Allen is bearing down on the city all at the same time.  
Van Halen: "And the cradle will rock"
Van Halen: "Everybody wants some"
Christopher Cross: "Sailing"
Christopher Cross: "Ride like the wind"